Family Office Association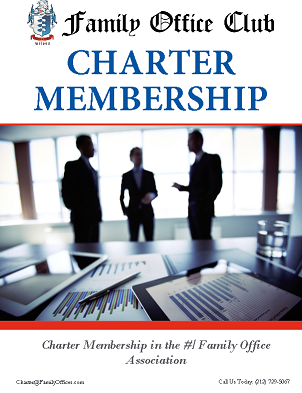 Charter Membership
in the #1 largest family office association, the Family Office Club provides members with unparalleled access to representatives of top-ranked multi-family offices, leading dealmakers, wealth managers, the largest single family offices, and businesses that serve high-net-worth individuals and ultra-affluent families.
Charter Membership Benefits & Application (PDF)
By becoming a Charter Member, you will join a powerful community of your family office industry peers and enjoy many benefits exclusive to Charter Members of the Family Office Club.
Conferences & Networking
Admission to all of our Family Office Summits is included with your Charter Membership (Standard Admission for Non-Members: $1,000 per event). These events are held throughout the year and feature dozens of family office speakers presenting on important topics such as asset allocation, wealth protection, investment criteria, and more.
Join a community of your peers and take advantage of networking opportunities both on and off-line.
Enhanced engagement in our Family Office Club hosted on LinkedIn with full discussion posting and commenting privileges.
Data & Research
40% O
ff Family Office Database packages and other Wilson Data products.
Exclusive intel on the industry with white papers, Family Office Benchmarking research, videos, audio interviews, and more resources to keep you plugged into the family office world.
Free updates to your Wilson Data products to ensure you have the latest and most up-to-date data.
Free Subscription to Family Office Monthly e-mailed every month to you with the latest insights on the family office industry, interviews, Family Office Podcast episodes, and more great content.
In-depth dossiers on top-ranked family offices through our expanding Family Office Profiles.
Training & Education
Members enjoy a 40% discount on the Qualified Family Office Professional (QFOP) program, as well as other training programs offered through the Finance Training Society.
Membership rewards including special discounts on hotel rooms for events, special seating at conferences, free copies of our latest books like The Single Family Office, multi-media resources, and more thank-you's to our members.
Free Access to Our Webinars (Standard Admission for Non-Members: $99 per webinar)

Welcome to the Club,

Richard C. Wilson
CEO & Founder
The Family Office Club
New York | Key Biscayne | Portland | Sao Paulo

Login | Free Report | Book | Our Story | Email Us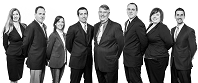 We run the Family Offices Group, the #1 largest family office association with 84,000+ global members. We offer
live events
, a bestselling
book
,
Webinars
, a
family office database
, and a
family office training & certificate program
called the Qualified Family Office Professional (QFOP). To get to know us please watch this 2 minute
video
, and
contact us
any time during pacific business hours by calling (212) 729-5067 or emailing us at Clients@FamilyOfficesGroup.com.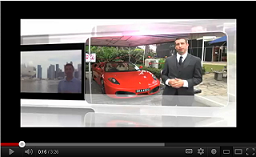 Free Family Office Report (PDF)
Top Resources


Contact Details for 1,000 Family Offices in Excel
Recent Family Office Articles