Free Membership
Membership in the Family Offices Group Association is Free
If you are interested in joining 71,000+ others as a member of the Family Offices Group, please ensure that you are a member of Linkedin.com and are logged in.   Once logged in, please click the following link to join the Family Offices Group: http://www.linkedin.com/groups?about=&gid=46192
Family office professionals can leverage this large association of industry professionals while searching for talent to hire, looking for jobs, or partnering with other firms in the industry. If you have already joined the association please check out our Family Office Monthly newsletter and our new book "The Family Office Book: Investing Capital for the Ultra-Affluent" as well.
If you would like to learn more about the Family Offices Group association first before joining, please feel free to watch the 3 minute overview video provided here.
Thank you for joining, and happy networking!
Richard C. Wilson
CEO & Founder
Family Offices Group

Login | Free Report | Book | Our Story | Email Us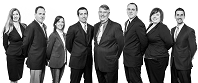 We run the Family Offices Group, the #1 largest family office association with 84,000+ global members. We offer
live events
, a bestselling
book
,
Webinars
, a
family office database
, and a
family office training & certificate program
called the Qualified Family Office Professional (QFOP). To get to know us please watch this 2 minute
video
, and
contact us
any time during pacific business hours by calling (212) 729-5067 or emailing us at Clients@FamilyOfficesGroup.com.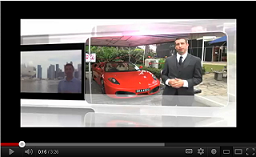 Free Family Office Report (PDF)
Top Resources


Contact Details for 1,000 Family Offices in Excel
Recent Family Office Articles