Ultra-Affluent Clients Video
Video Summary: In the following video, Richard Wilson explains the term "ultra-affluent client" and what it means to be an ultra-affluent client of a family office.
The Family Offices Group is a hub for family office training, webinars, videos, whitepapers, conferences, reports, definitions, FAQs, regional guides, and published books.  Our association is growing daily, if you would like to join you may do so here.
To learn more about the Family Offices Group and how you can work with Richard and our team please click here.

Login | Free Report | Book | Our Story | Email Us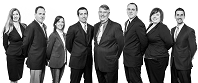 We run the Family Offices Group, the #1 largest family office association with 84,000+ global members. We offer
live events
, a bestselling
book
,
Webinars
, a
family office database
, and a
family office training & certificate program
called the Qualified Family Office Professional (QFOP). To get to know us please watch this 2 minute
video
, and
contact us
any time during pacific business hours by calling (212) 729-5067 or emailing us at Clients@FamilyOfficesGroup.com.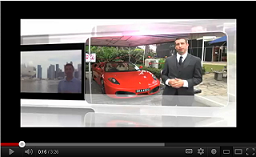 Free Family Office Report (PDF)
Top Resources


Contact Details for 1,000 Family Offices in Excel
Recent Family Office Articles